We>Zero is proud to support the Tahoe Rim Trail Association.
---
A portion of the proceeds from EVERY HAT SOLD will be donated to the Tahoe Rim Trail Association.
---
If you would like to make an additional donation to the TRTA, you can CLICK HERE to donate.
---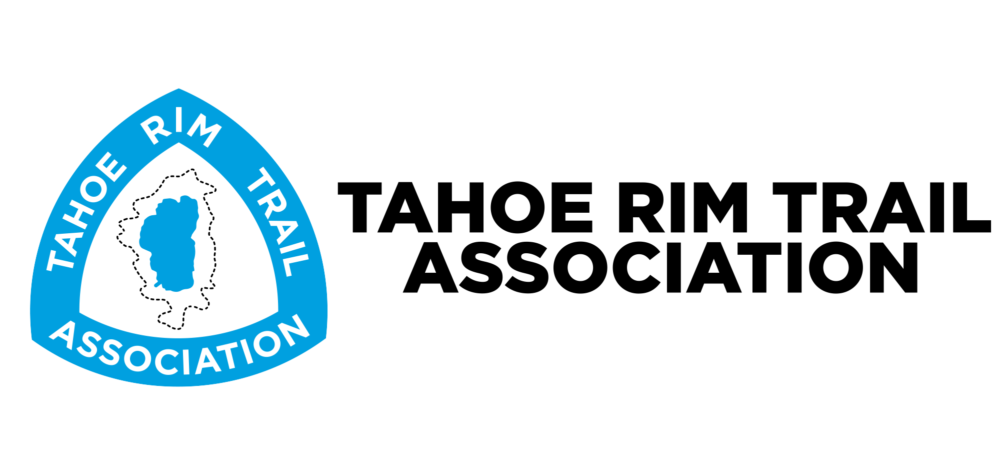 The mission of the Tahoe Rim Trail Association is to maintain and enhance the Tahoe Rim Trail system, practice and inspire stewardship, and preserve access to the natural beauty of the Lake Tahoe region.
The Tahoe Rim Trail is one of the most iconic and beautiful long-distance recreation trails in the world. The 165+ mile single-track trail is open to hiking, equestrians, and mountain biking (in most areas). The trail circumnavigates the ridge lines of the Lake Tahoe Basin, crossing six counties, four National Forests, three wilderness areas, two states and one state park. The Tahoe Rim Trail Association also manages approximately 30 miles of side and connector trails. The entire Tahoe Rim Trail is designated as a National Recreation Trail (aside from approximately 50 miles that are co-located with the Pacific Crest National Scenic Trail) and is therefore part of the National Trails System.
---